Click IT's most popular Products and Services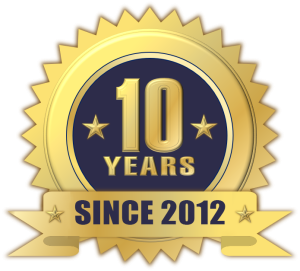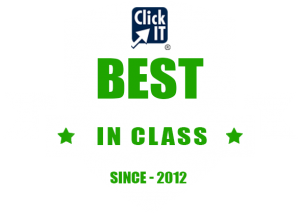 LABOR, AND SERVICE CALL CHARGES.
Base Labor Rate:  $115.00/hour
Click IT offers a vast array of services to our clients and customers, too many for any single list. As such, there are many IT services that are quoted on an hourly basis.
While not applicable to all situations, from time to time, certain IT service requests that fall under the "base labor" category will be billed as such.
A travel fee will be incurred if the mileage exceeds five(5) miles.
After one (1) hour, all labor is billed in 15-minute increments.
PICKUP, DELIVERY & OTHER SERVICES
Village Area Pickup and Drop Off - No Charge
Outside Local Pickup (Under 5 Miles) $25.00
Outside Local Pickup (5-15 Miles) $50.00
Outside Local Pickup (Over 15 Miles) Time plus $.55/mile
Certified Data Destruction $39.95
Computer Recycling No Charge
Prices are subject to change without notice. Managed services may require a set-up fee to enroll all systems. Managed Services and all Hosting services are changed on a per month basis. Pre-payment, contract length, and bulk discounts are available.
Website Design
Reasons to Hire Click IT to Create & Manage Your Web Presence
Click IT's website development division is made up of nationally recognized, award-winning software developers with vast experience developing successful web solutions for organizations since 2003. Our team is made up of knowledgeable and accessible (always available on Skype) professionals who provide platinum-level support directed by a seasoned and proven Internet marketer with Google Ads Certified Personnel and dozens of Success Stories.
Hosting
Hosting services include website, domain, and email hosting. Click IT operates an independent hosting facility. All services in this category are handled independently at Click IT Hosting, where you'll find prices and can log into your existing hosting account. To learn more, contact us.